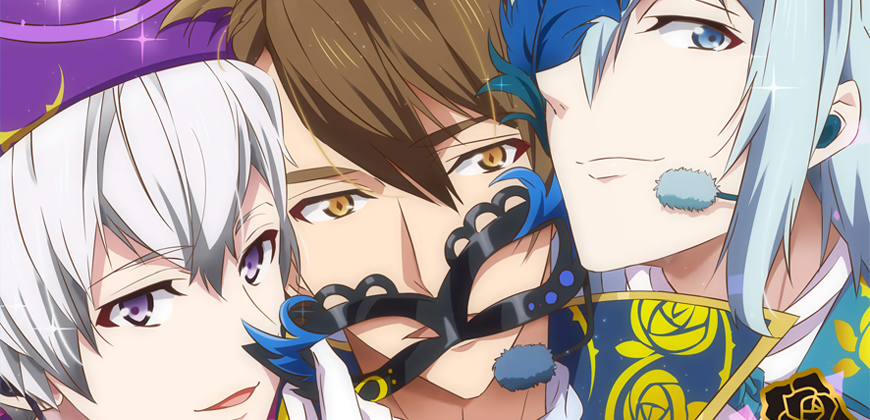 MEZZO is a 2-person sub unit consisting of Tamaki Yotsuba and Sogo Osaka from IDOLiSH7. During the shuffle unit portion of the story where IDOLiSH7 and TRIGGER are having their joint practice, Ryunosuke Tsunashi from TRIGGER is added to the group, for only a short period of time.
Ad blocker interference detected!
Wikia is a free-to-use site that makes money from advertising. We have a modified experience for viewers using ad blockers

Wikia is not accessible if you've made further modifications. Remove the custom ad blocker rule(s) and the page will load as expected.