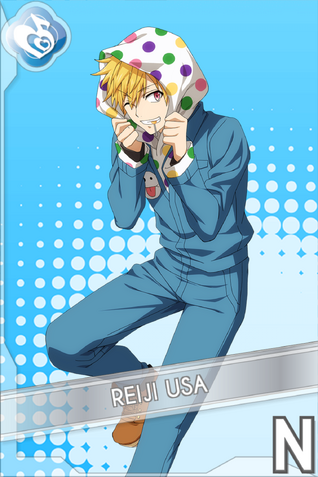 Characters Introduction
Edit
Age: 20
Attribute: Melody
Rarity: N>R
From the Kansai region, he has a bright and fun personality.
He tends to stand out and loves making people enjoy themselves.
Even though he is aiming to be an idol, compared to singing, he is better at talking. Hence he is also secretly thinking about other options besides being an idol.
Ad blocker interference detected!
Wikia is a free-to-use site that makes money from advertising. We have a modified experience for viewers using ad blockers

Wikia is not accessible if you've made further modifications. Remove the custom ad blocker rule(s) and the page will load as expected.